O

ur Successful History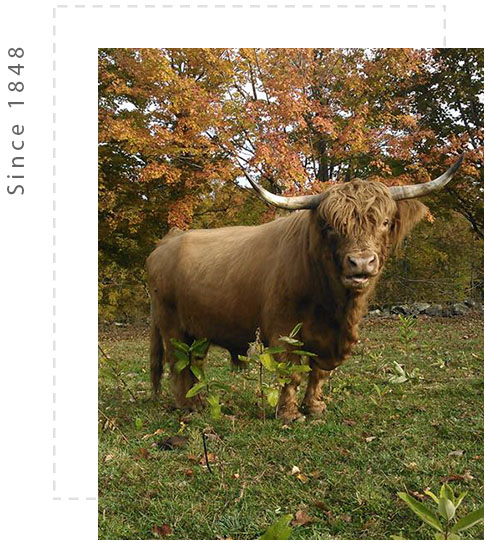 Family owned and operated since 1848, Hubbell Family Farms offers a range of seasonal products including naturally raised Highlander Beef and Berkshire Pork, maple syrup, honey, and apple cider-grown in the heart of the Catskills.
We are Experts
With over 50 years experience, Hubbell Family Farm knows how to make maple syrup, press apples into apple cider, produce honey, raise beef and raise pork.
We are Certified
All our meat is USDA certified.
Meet the Hubbells
The Farming Family
Burr Hubbell

Rudd Hubbell

Toby Hubbell

Becky Hubbell

Erin Hubbell

Laurissa Vanoni